THANK YOU FOR SCANNING THE QR CODE FOR
THE BEST HIKES AROUND CHARLOTTE!
Put on your walking shoes and enjoy the colors of the season - click the document image to download.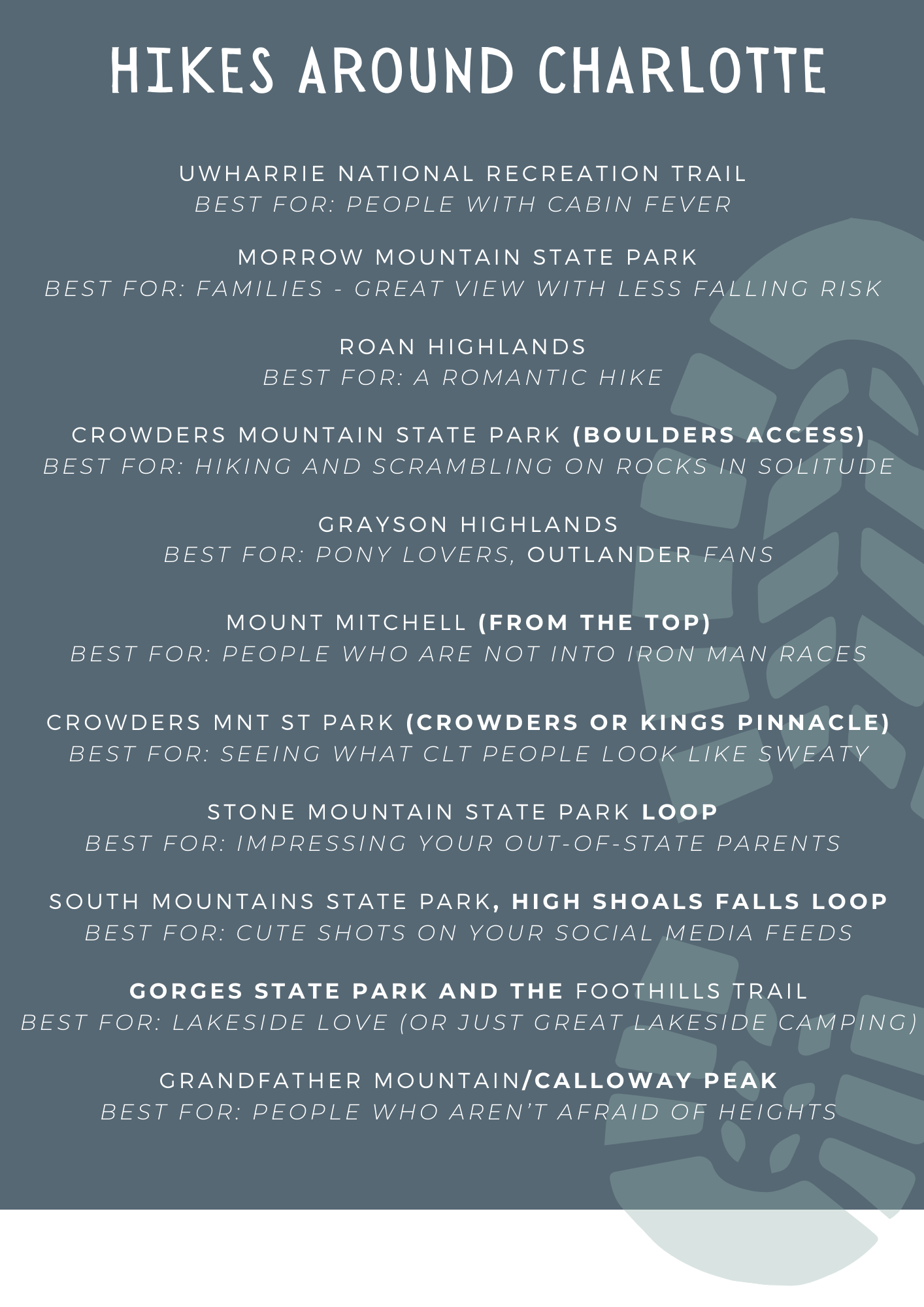 While Real Estate is the service that Lodestone provides, we're also passionate about sharing the places, events, and ideas that make our lives better and easier! Our clients become family and like family, we share, play, and add value beyond the business of buying & selling homes.