THANK YOU FOR SCANNING THE QR CODE! HERE'S YOUR POLLINATOR GUIDE.
Click to download + print this resource - happy planting!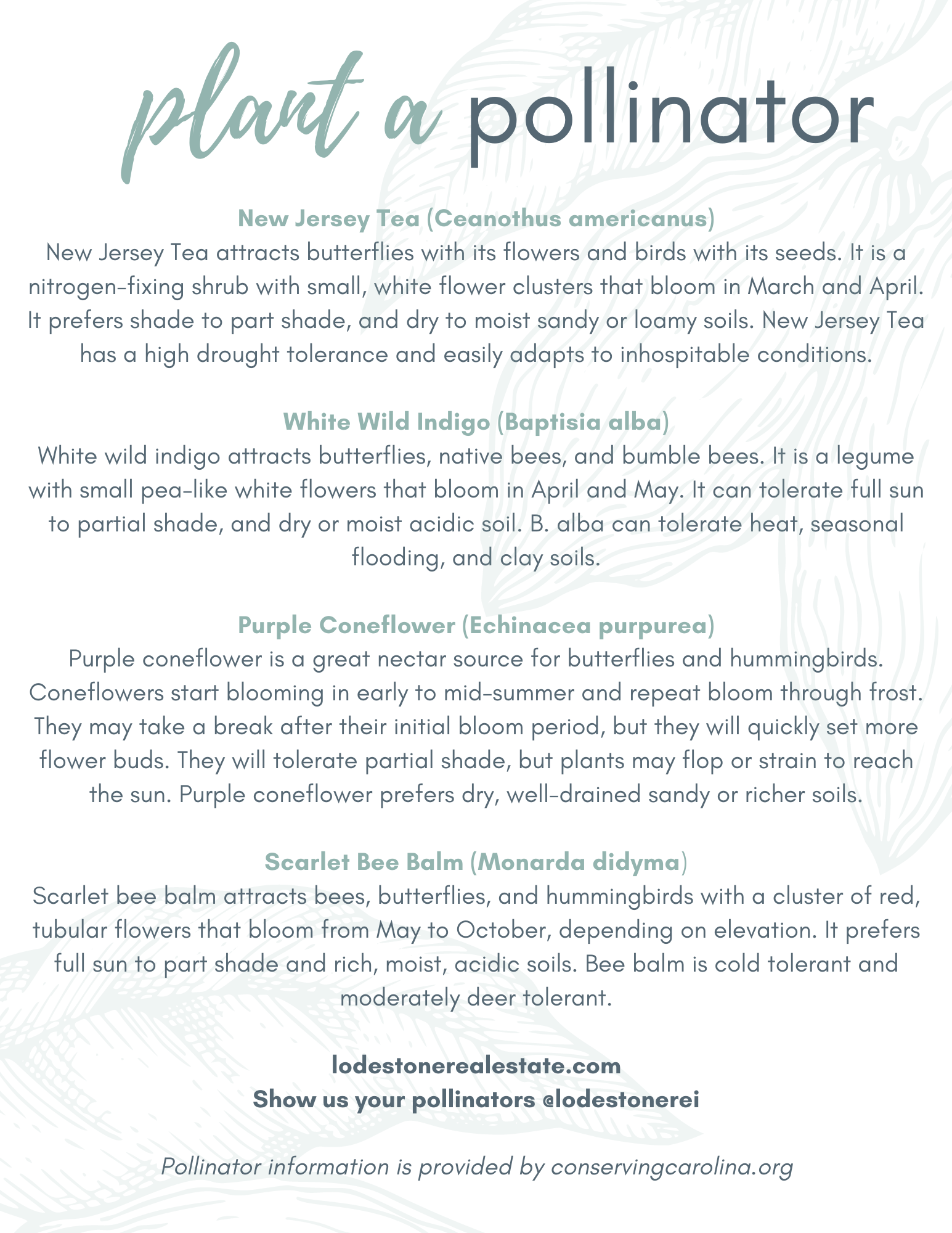 While Real Estate is the service that Lodestone provides, we're also really passionate about sharing the life, places, and events that we love in and around our city. Our clients become our family and like family, we continue to share, play, and add value to these relationships far beyond the business of buying and selling homes.