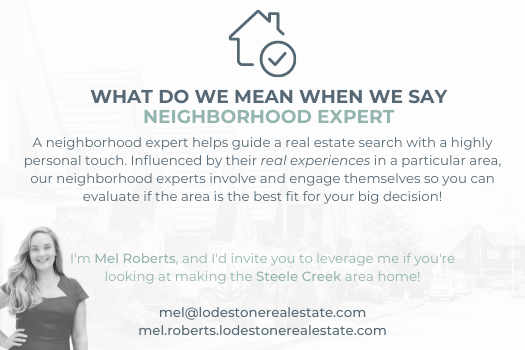 YOU SCREAM! I SCREAM! WE ALL SCREAM FOR ICE CREAM!
Thank you for scanning my Charlotte Summer Ice Cream Guide! While Real Estate is the service that Lodestone provides, we're also really passionate about sharing the life, places, and events that we love in and around our city. Our clients become our family and like family, we continue to share, play, and add value to these relationships far beyond the business of buying and selling homes.
I hope you enjoy time with your family at a few of these sweet spots this summer! If you post a pic of your scoops to Instagram, tag us @lodestonerei for a chance to win a gift certificate from one of the spots on our Charlotte Ice Cream Guide!
Click the image below to download this sweet summer resource!
Each location is hyperlinked, just click to start mapping out your ice cream adventure!