Suzanne Pegler
Broker, REALTOR®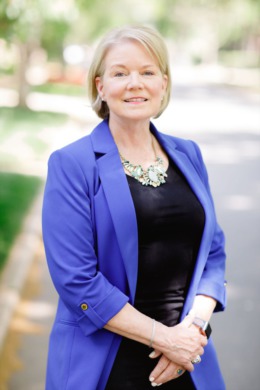 Suzanne Pegler, Broker, REALTOR®
Suzanne was born and raised in Darien Connecticut. She graduated from Westover School in Middlebury, CT and completed her college education at the College of Boca Raton, in Florida. This is where Suzanne started a long and very rewarding career in Medical Sales. 
She was transferred to Greensboro, North Carolina where she joined Johnson & Johnson's Diabetes Division working hand and hand with physicians, patients and their families. Suzanne clearly knows what it takes to uncover her client's needs and works diligently to serve them with passion, integrity, energy and hard work. 
Like most of us, Suzanne wears many hats. She is a mother, a grandmother (aka Sassy), a partner and a breast cancer survivor. Now living in Huntersville, she and her partner, Mike, are in the process of building a new home near their amazing 3-year-old grandson, Maddox. In her spare time, Suzanne loves to check out the various NC wineries, boating on Lake Norman and actively supports JDRF, NAMI and The Pink House.
Testimonials
Y'all!!! Seriously look no further! Suzanne is the absolute best! She is such an incredible realtor. She is so knowledgeable in regards to the market, the area and makes the process so easy and dare I say fun!!! She will also fight for you! She has great connections so whether you are selling or
buying she will get you what you want! All you have to do is talk to her to know she's the real deal! Thanks Suzanne for all your help!!! We really appreciate you!
K. Gierke
Suzanne was professional and knowledgeable from beginning to end. She is very responsive and goes the extra mile to ensure her clients get nothing but the best. She is absolutely an asset to every real estate transaction she is a part of!
N. Rosenfeld
Suzanne is very knowledgeable and was very supportive throughout the whole process. She was wonderful to work with! Throughout my process, every time and I reached out to her she was always very responsive and happy to assist. I highly recommend working with Suzanne.
L. Smith