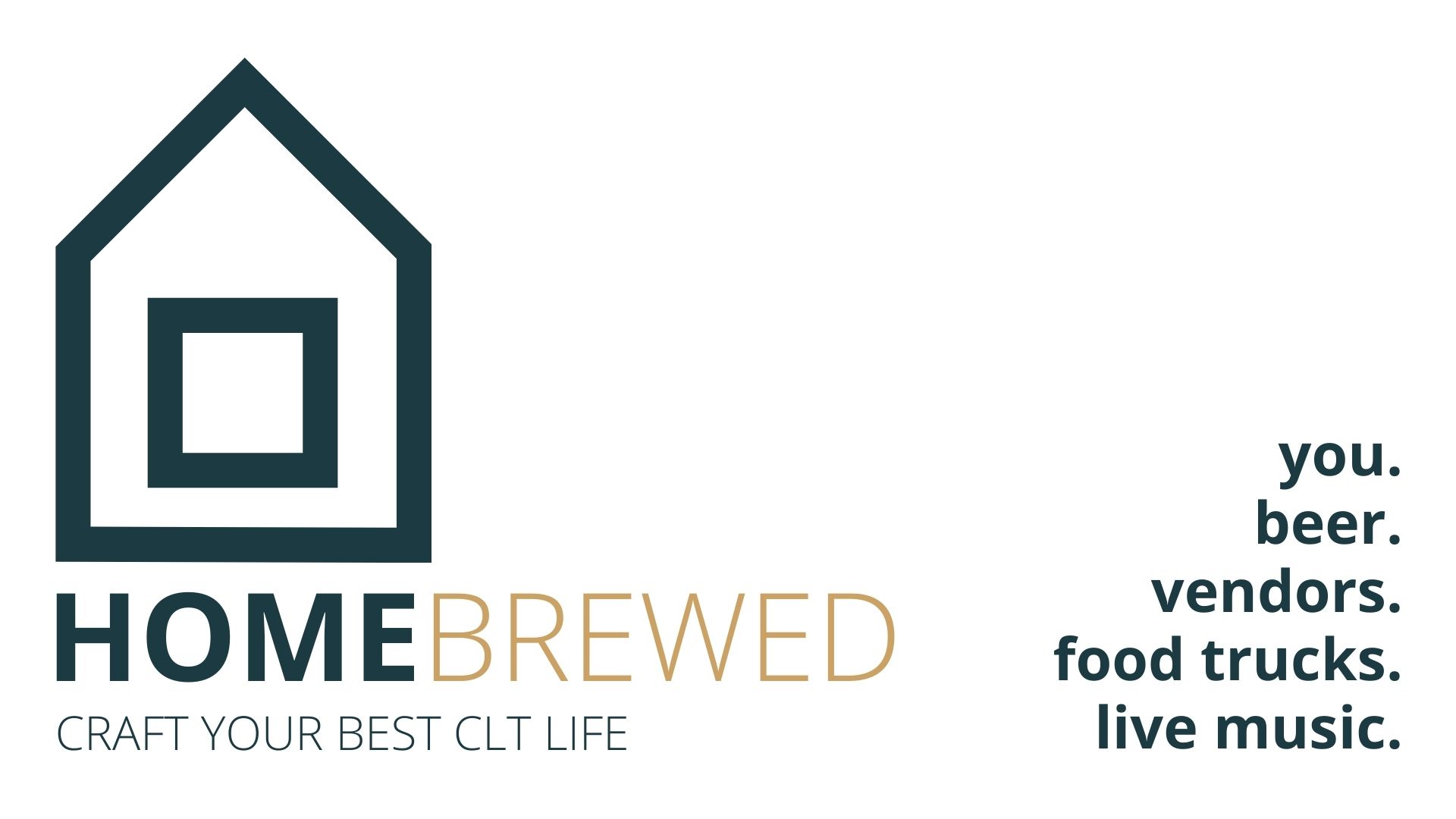 Lodestone Real Estate and Sycamore Brewing invite you to attend HOMEBREWED, their quarterly community-centric event featuring Lodestone's industry partners and favorite local artists/makers. With a beer in hand, music in the background, and food trucks all around, you can stroll through, shop, and connect at this celebrated CLT brewery!
At the HOMEBREWED inaugural event, we're featuring a philanthropic element. We are partnering with Leukemia & Lymphoma Society Woman of the Year nominee Alison Alston to support her fundraising efforts for @llsusa science and research. We invite attendees to donate to the Charlotte LLS Chapter during their fundraising initiative, look for LLS QR codes positioned around the event, and give what you can!
Let Us Know You're Coming!