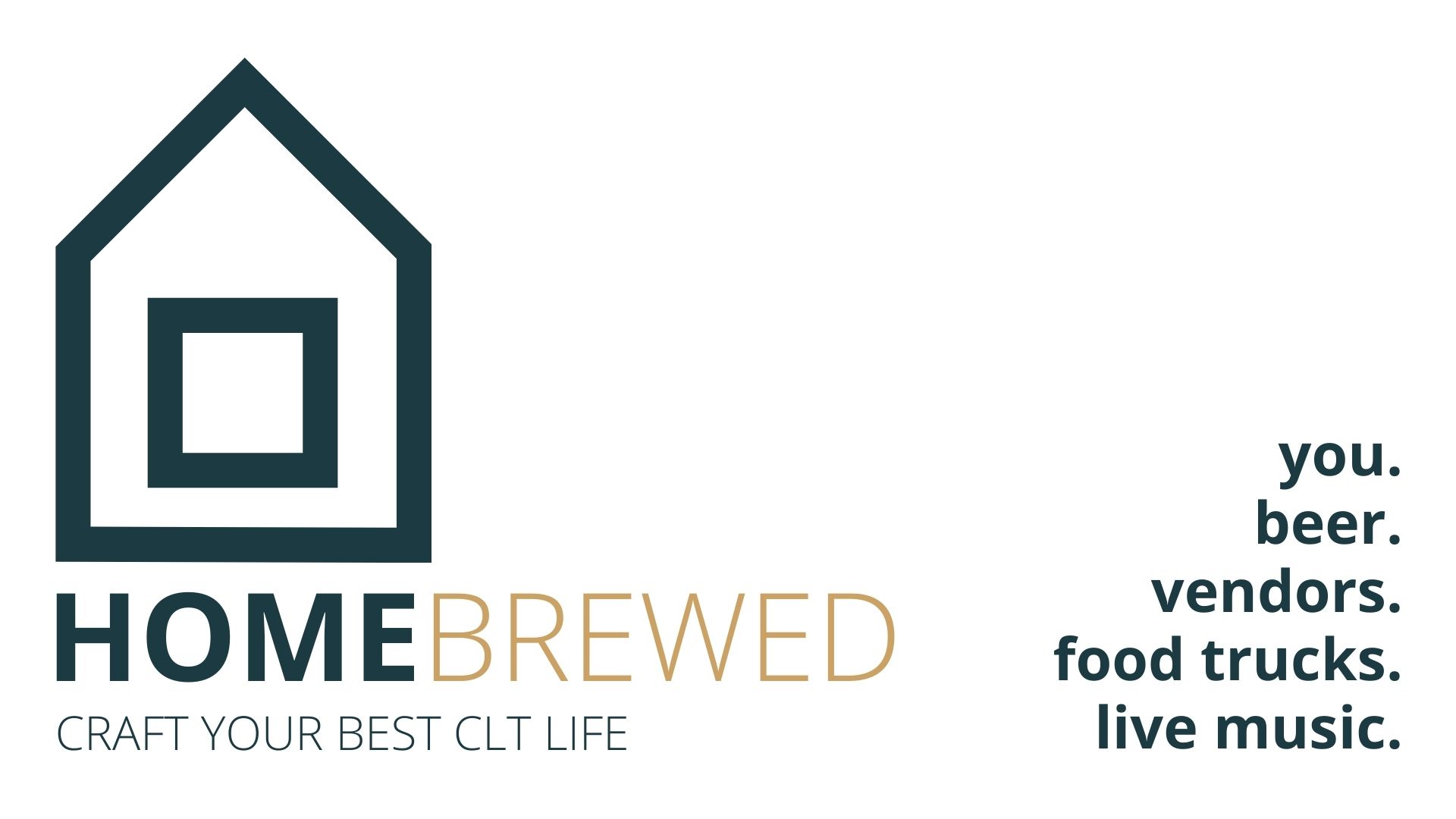 HEY HEY HEY, IT'S TIME FOR A GIVEAWAY!
Hello HOMEBREWED guest! We're so glad that you came out today. Let us know who you are via the form below - doing so enters you into our HOMEBREWED GIVEAWAY - A $100 Gift Card to use right here at SYCAMORE BREWING!
Enjoy the music
Visit the Vendors
Follow us @lodestonerei

ENTER FOR YOUR CHANCE TO WIN!